Our Blogs
Insightful, informative, and inspiring - Explore the world of digital trends with Weblozy Blogs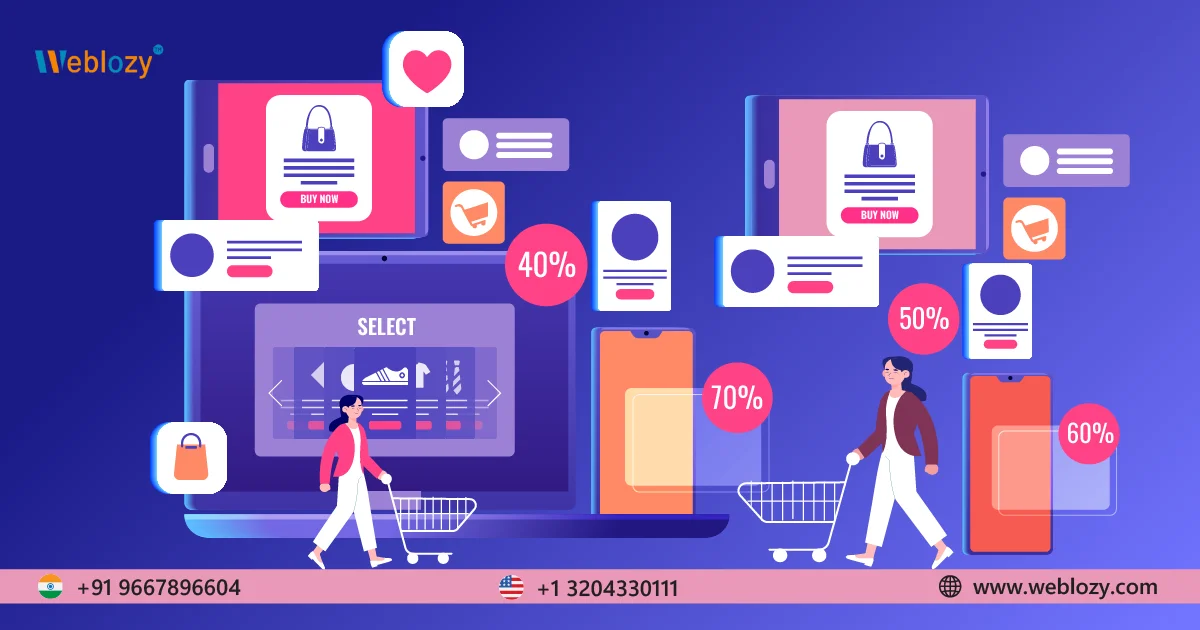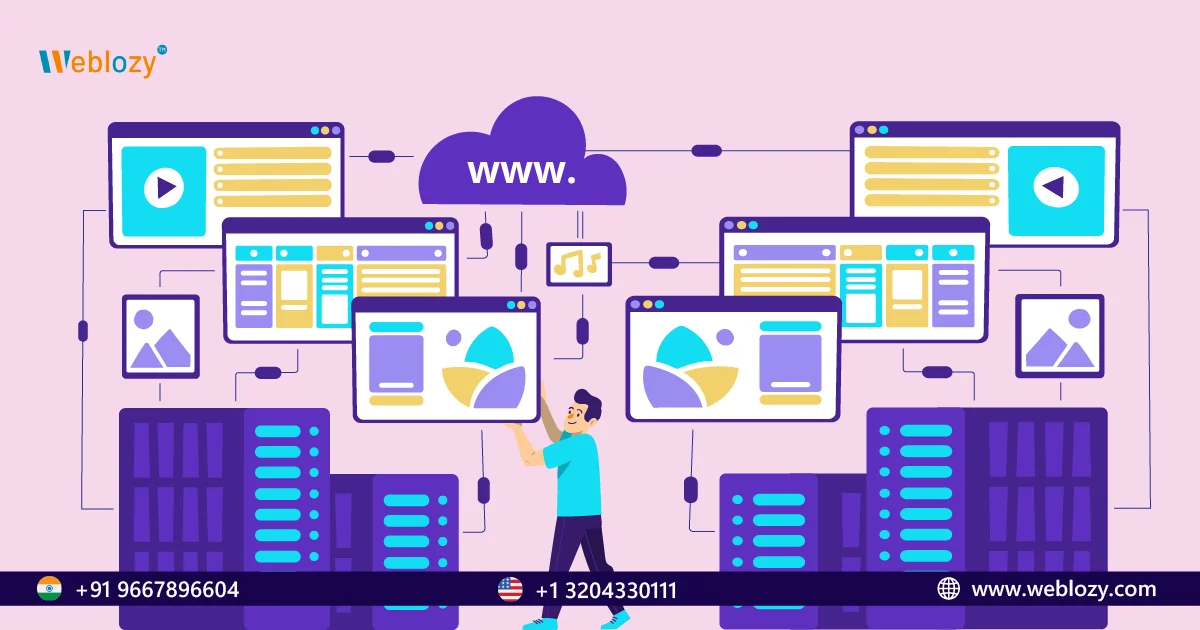 What Is Domain Authority And How Can You Improve It?
If you want to improve your website's Domain Authority, look no further than Weblozy! Our team of experts can help you build high-quality backlinks, create engaging content, and optimize your website for better search engine rankings.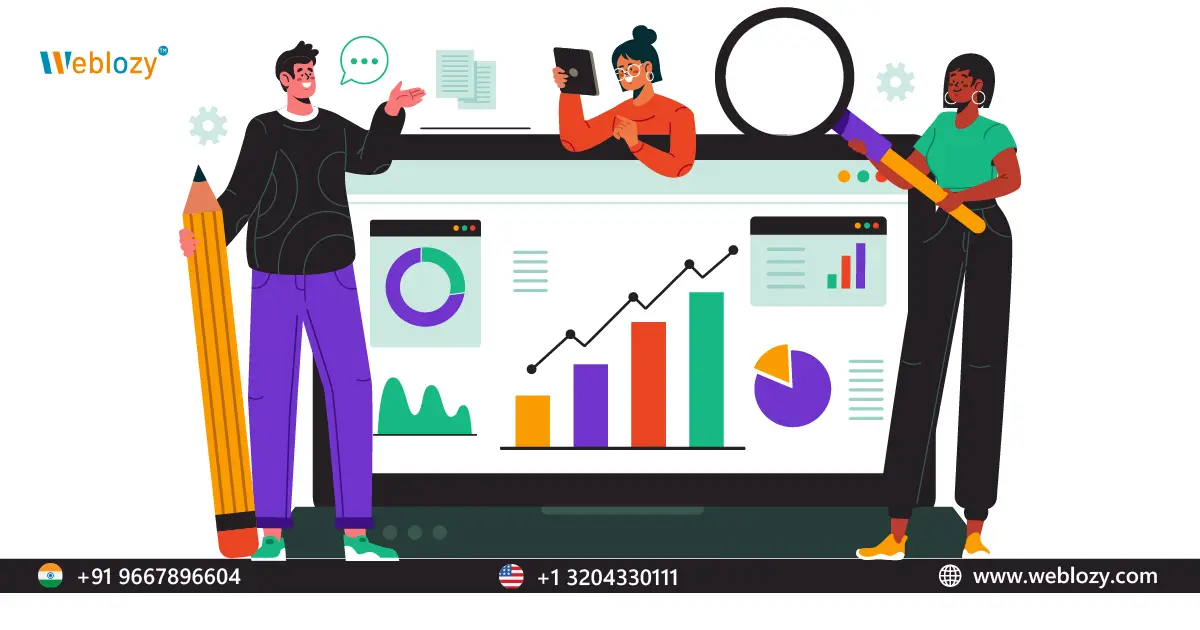 Which of SEO, SMO, and PPC Is Best For Your Business?
As businesses continue to shift their focus towards the digital world, it's crucial to understand the different approaches to online marketing. Search Engine Optimization (SEO), Social Media Optimization (SMO), and Pay-per-Click (PPC) are three of the most effective digital marketing services that can help businesses grow their online presence and