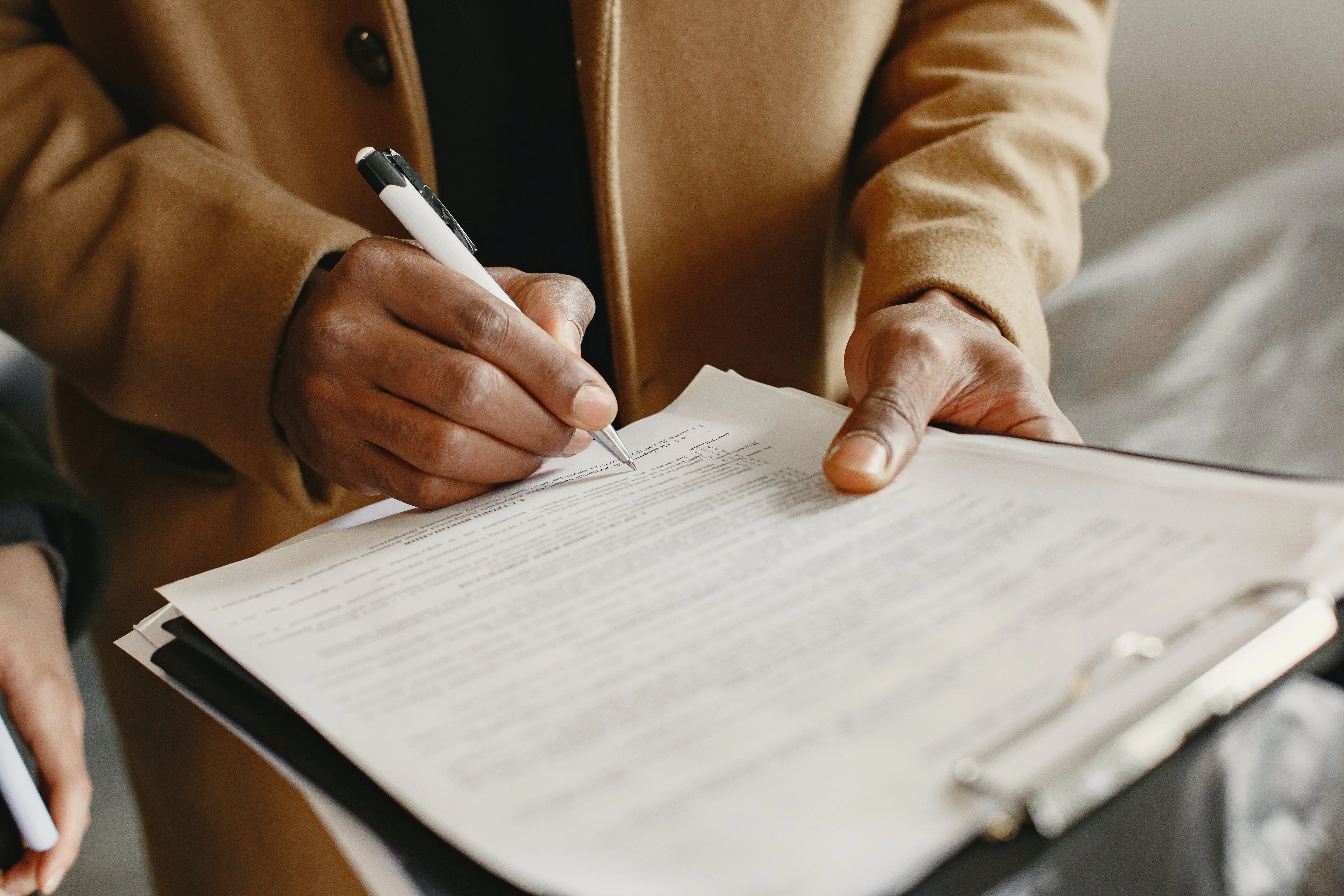 Refund and Cancellation Policy
Refund and Cancellation Policy
If you require any more information or have any questions about our site's Refund and Cancellation Policy, please feel free to contact us by email at [email protected].
Based on its own assessment, Weblozy reserves the right to discontinue or terminate the contract at any point in time after serving 7 days of notice to the second party in the following situations:
(a) If the deliverables outlined in this Contract are not met (b) If there are instances of the second party not adhering to the Terms and Conditions of this Contract.
Weblozy will not be liable to handing over any completed tasks or refunding any payments if the project is terminated by the second party.
Financial irregularities can lead to termination of the contract with immediate effect. No refund of any advanced payment will be processed in this case.