Our Blogs
Insightful, informative, and inspiring - Explore the world of digital trends with Weblozy Blogs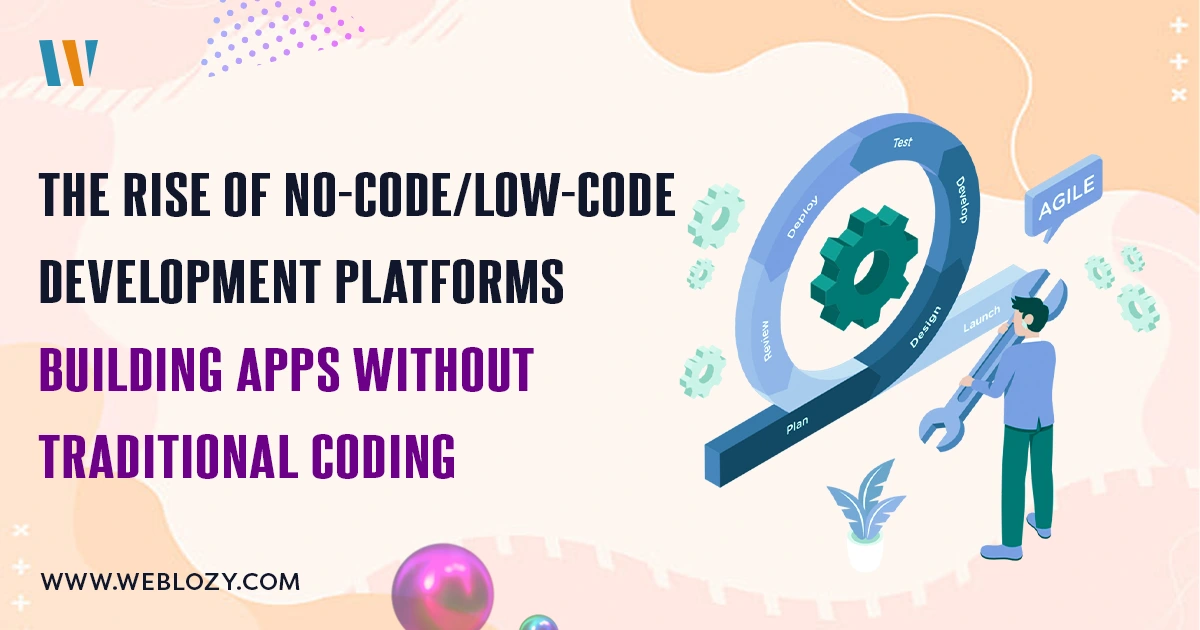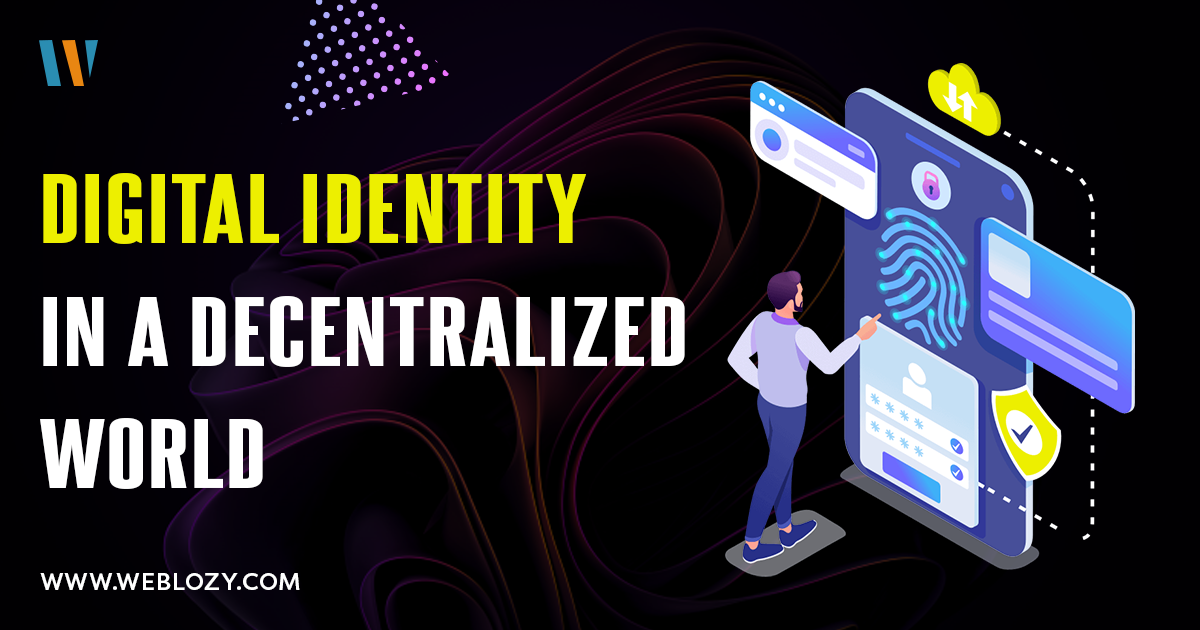 Web
Digital Identity in a Decentralized World
Our online interactions are leaving an indelible trail of data that forms the backbone of our digital identity. This identity encompasses our online behavior, preferences, transactions, and more. In the era of decentralization, where centralized authorities are being challenged, a new paradigm for managing and safeguarding our digital identity is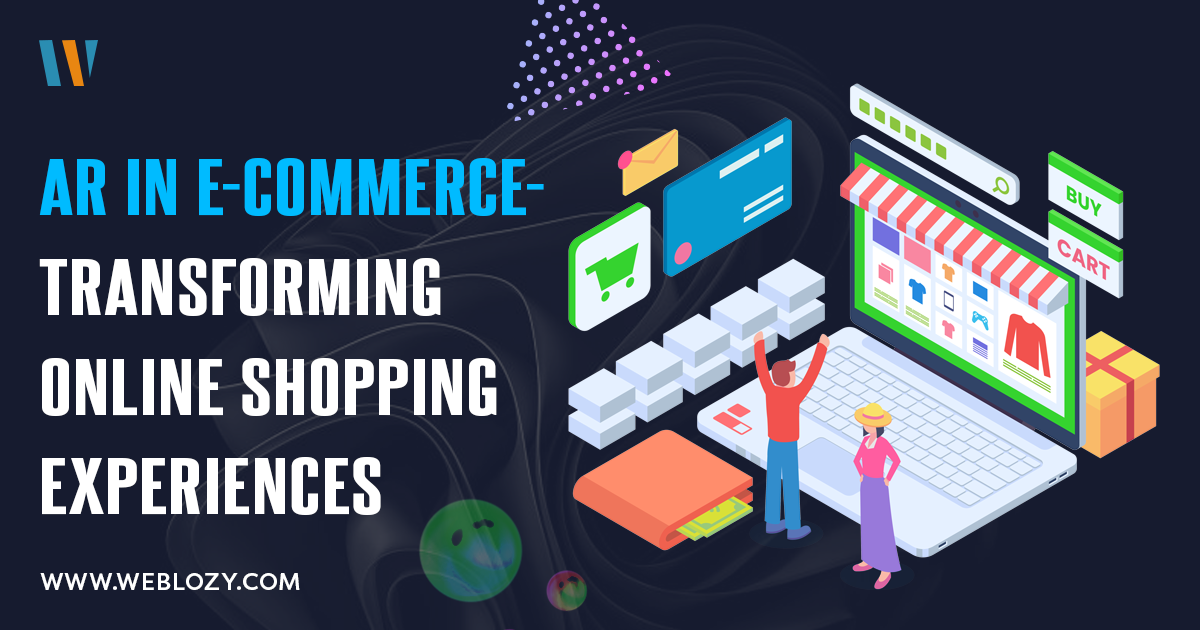 Web
AR in E-Commerce: Transforming Online Shopping Experiences
Do you remember the last time you went shopping? The joy of trying on clothes, feeling the texture of fabrics, and holding products in your hands before making a purchase? Well, the world of e-commerce is on the brink of redefining that very experience, and it's all thanks to Augmented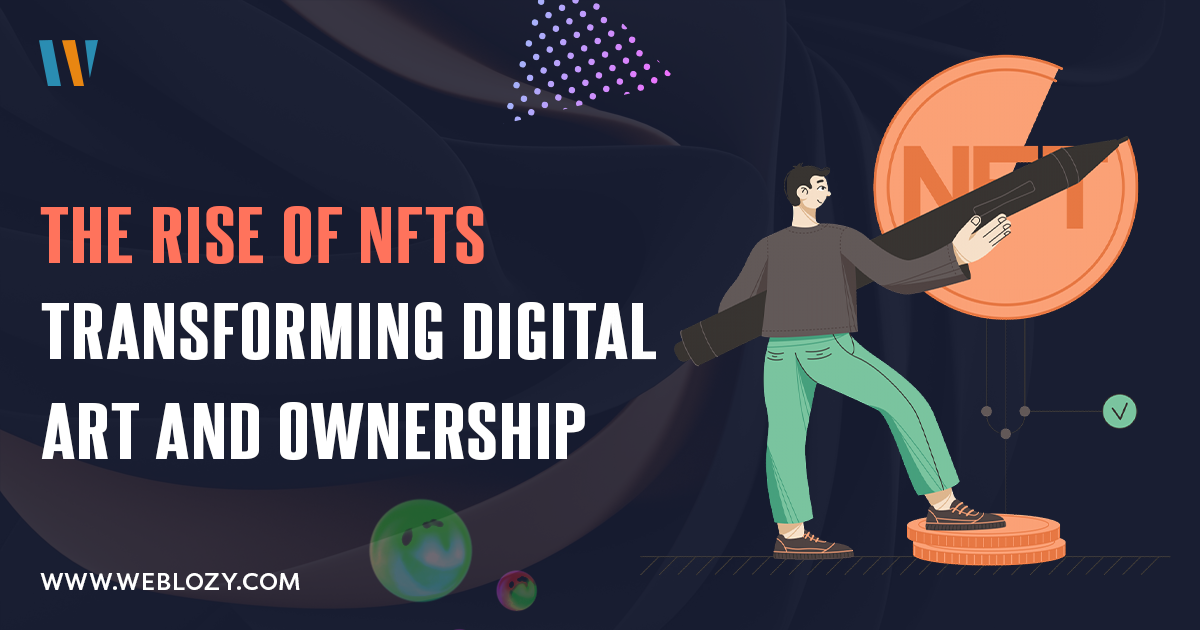 Web
The Rise of NFTs: Transforming Digital Art and Ownership
In the ever-evolving landscape of the digital age, a new and revolutionary concept has taken the art and technology worlds by storm: Non-Fungible Tokens, or NFTs. This innovative technology has completely transformed the way we perceive, value, and own digital art. From pixelated masterpieces to virtual galleries, NFTs have opened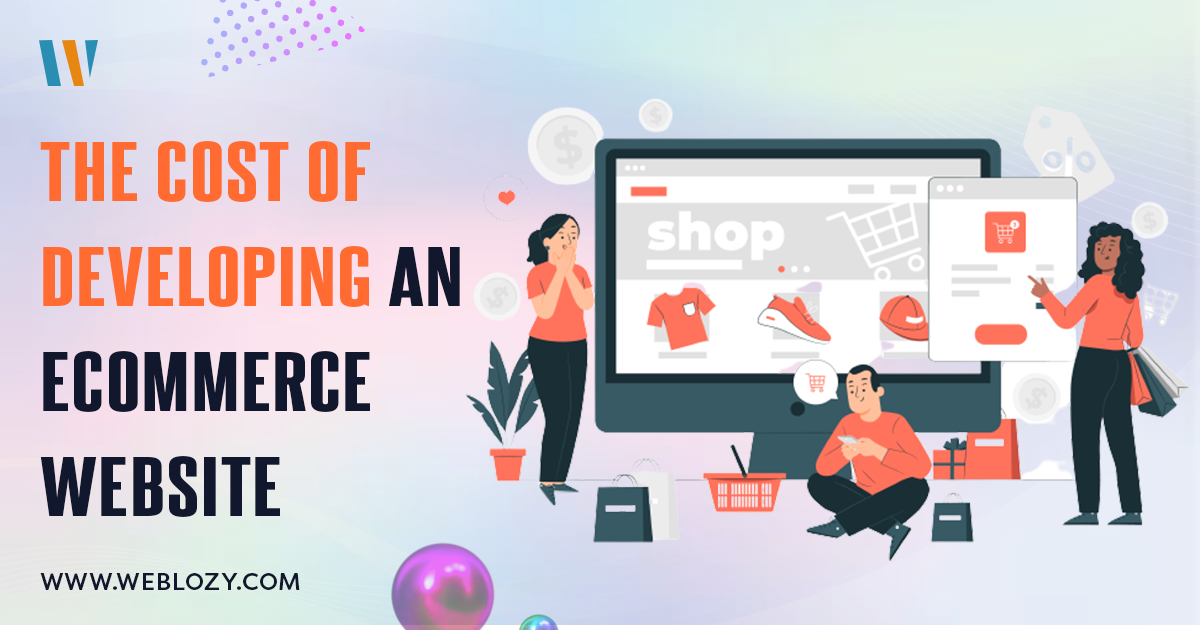 Web
What It Takes to Develop an Ecommerce Website
If you're contemplating the adventure of creating your very own ecommerce website, you're in the right place. We're here to chat about something that's on everyone's mind: the cost of building an ecommerce website. Now, you might be thinking, "What's the big deal?" Well, the thing about online retail is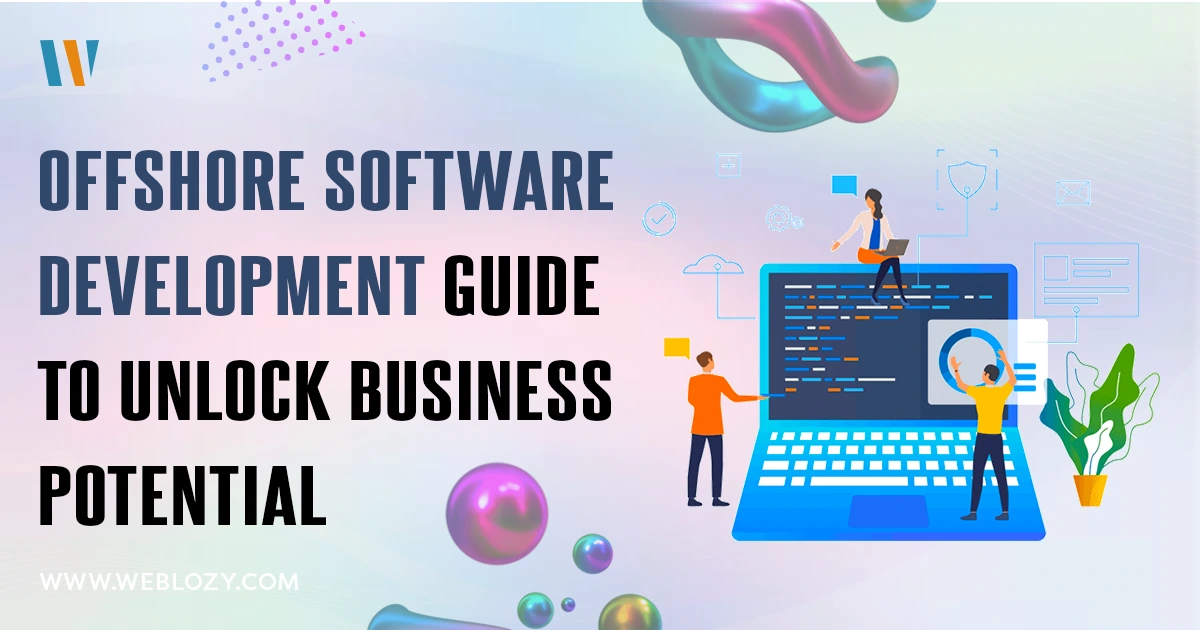 Web
Offshore Software Development: Guide to Unlock Business Potential
It's no surprise that software development is becoming a career of choice, given the ever-expanding demand for digital solutions. As we journey into the future, it's becoming increasingly evident that the software development landscape is undergoing a transformation, particularly in regions like North America and Europe. Among the trends making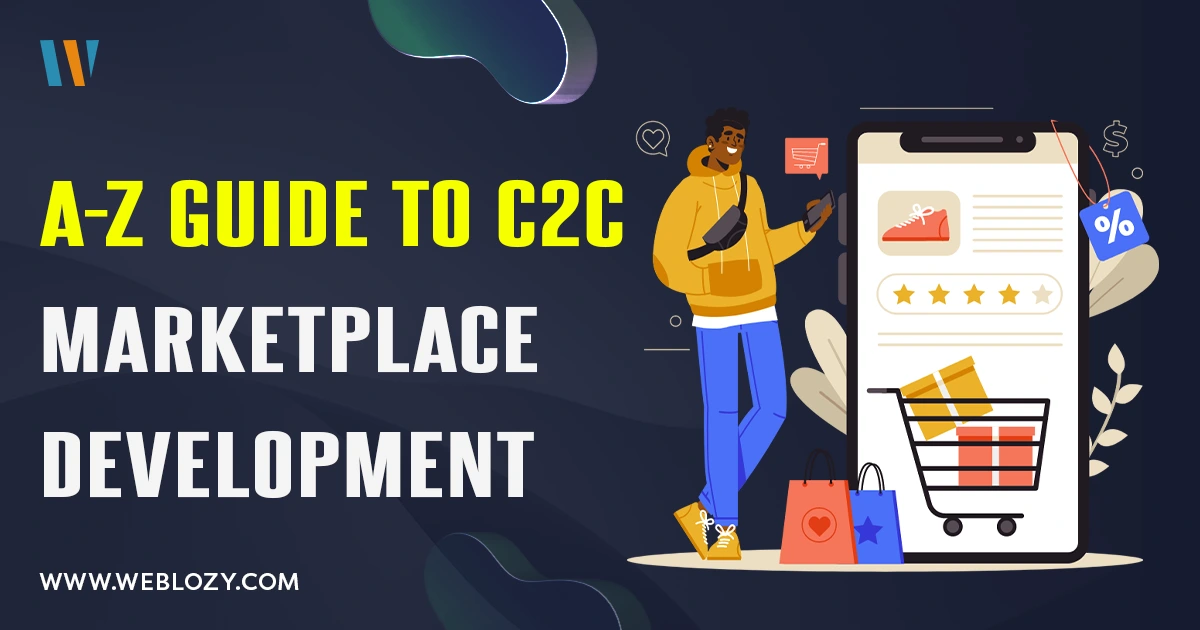 Web
A-Z Guide to C2C Marketplace Development
Amidst  companies that are focused on producing and marketing goods to end consumers, there's another business model that's gaining traction – Consumer-to-Consumer or C2C transactions.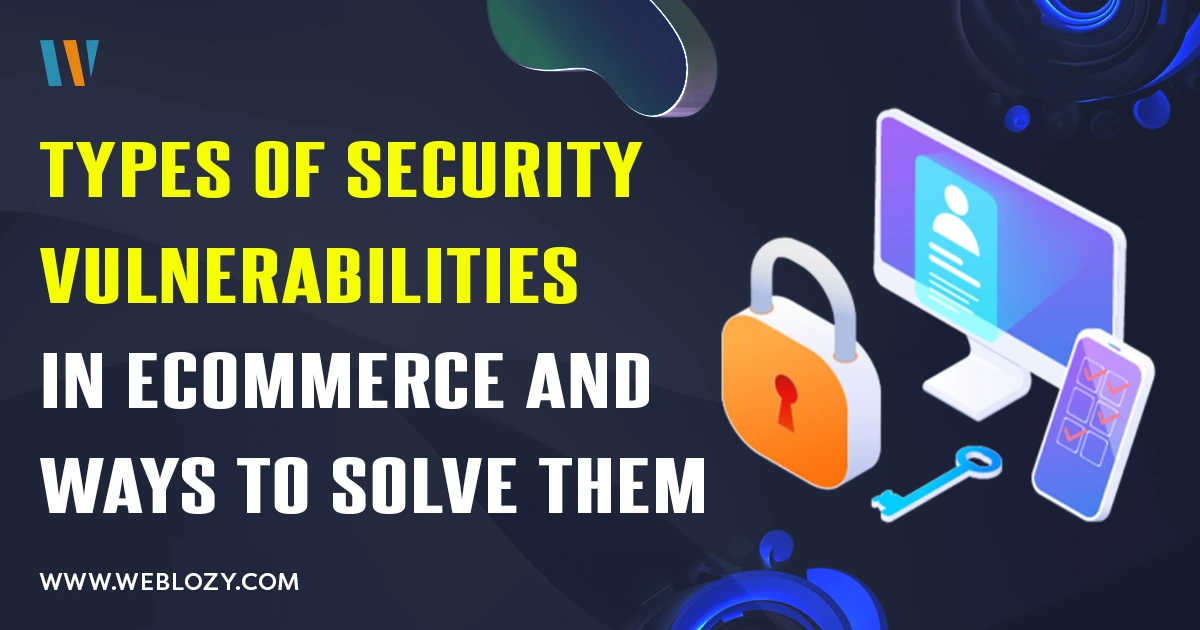 Web
Types of Security Vulnerabilities in eCommerce and Ways to Solve Them
eCommerce sales worldwide reached a new year-over-year record in 2020, amounting to approximately 4.3 trillion US dollars. These numbers are projected to continue growing, with an expected reach of 5.4 trillion US dollars in 2022. This surge in eCommerce popularity is largely attributed to digital transformation and the impact of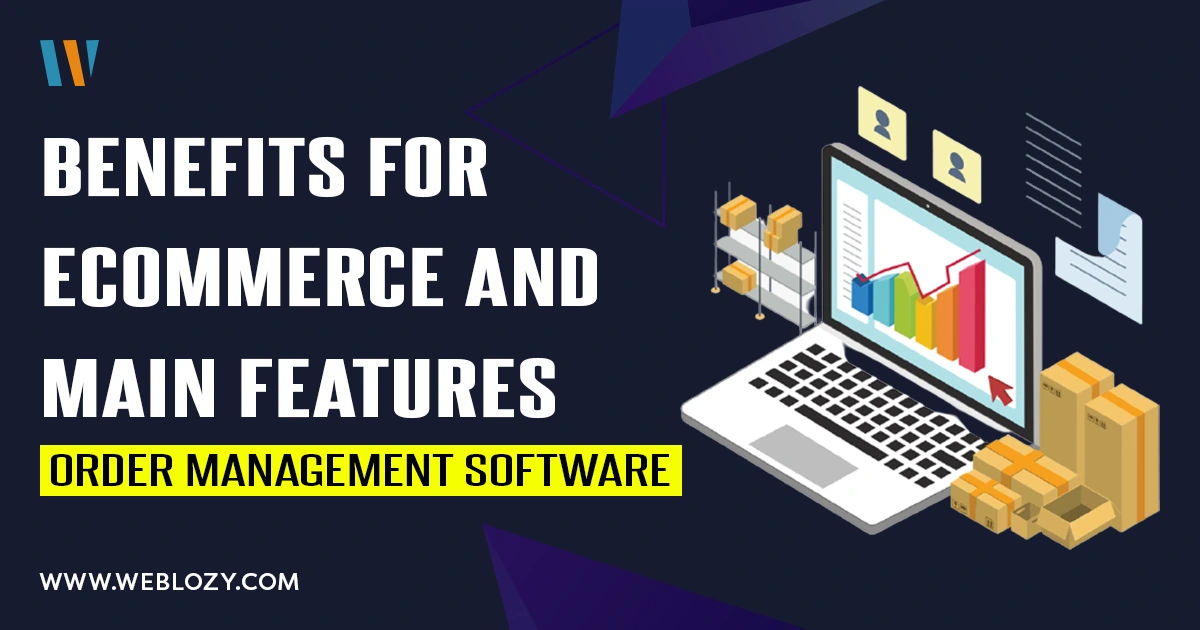 Web
Benefits for eCommerce and Main Features: Order Management Software
If you're running an online store, you know that managing orders can be a bit like juggling a dozen balls at once. From processing orders and tracking inventory to ensuring timely deliveries, it's a whirlwind of tasks that demand organization and precision. Enter the knight in shining armor: Order Management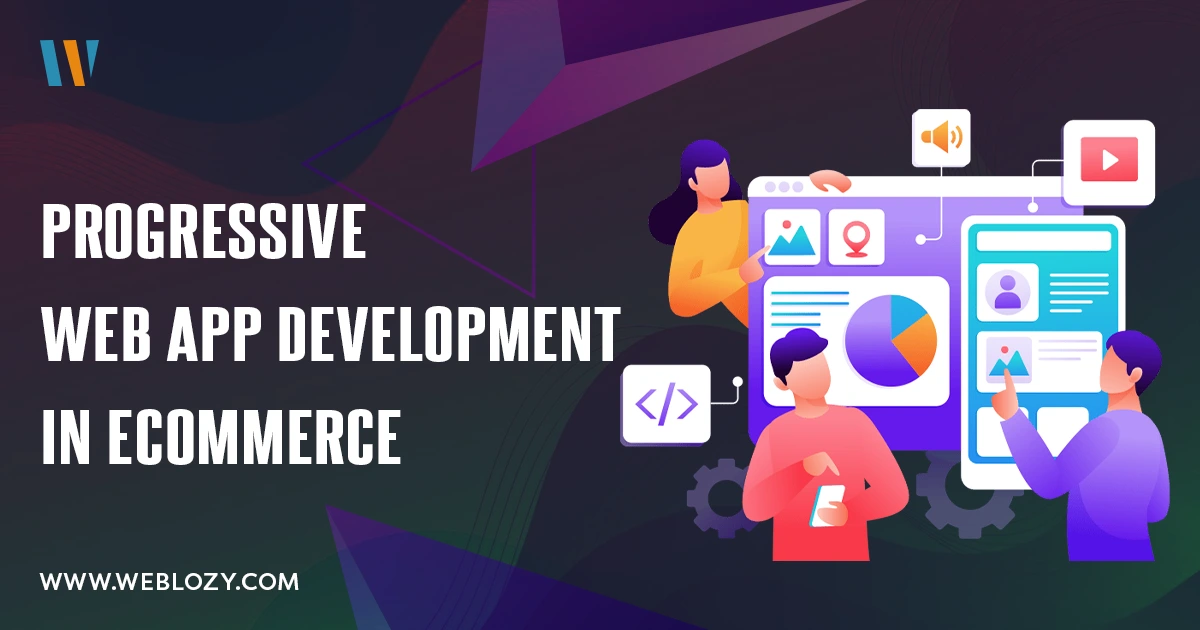 Web
Personalization Algorithms and the Future of Online Shopping
In the age of digital transformation, personalization algorithms have emerged as the driving force behind the success of online retailers. These algorithms harness the power of data and artificial intelligence to tailor the shopping experience to each individual consumer.